Business Analyst
Shanghai

,

Shanghai Shi

,

China

Business
Job description
Have In-depth logic understanding on the retail market and is able to write detailed retail SOPs materials
Formulate business process document
Have strong information consolidation capability and participate in the writing of the experience transformation document
Support with IT team on digital product roadmapping and development planning
Able to answer client questions with expert knowledges
Understand Hong Kong and mainland markets and online & offline channels
Job requirements
5+ years of working experience as a consultant or business analyst
Experience in retail industry with in-depth understanding of online/offline business operations, processes, workflows. Proven experience in consolidating business process and SOP
Experience in IT projects involving digital product planning and development
Good understanding of online consumer behavior in both mainland and Hong Kong markets
Ability to deliver visualized presentation for reporting facing high-level executives
Strong analytical thinking and logics
Proficient English writing skills for all deliverables
Strong communication abilities facing multiple stakeholders
Willingness to travel to Hong Kong / Shenzhen is a plus
Having issues submitting your application? Drop us an email with your information at jobs@wiredcraft.com
Talk to us on WeChat
If you have any questions about our culture, our team, the work we do or the positions we offer, add Daisy from our People team on WeChat.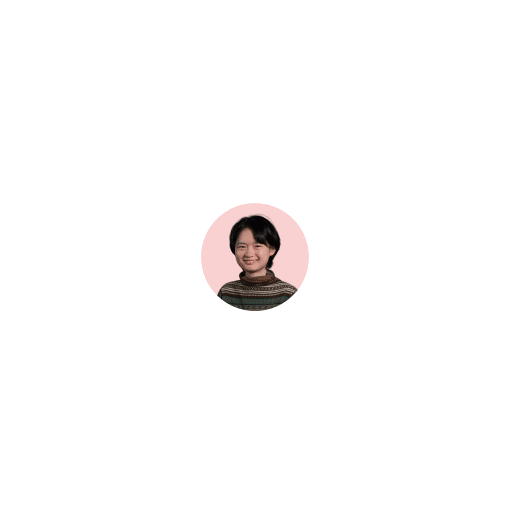 Wiredcraft is a digital product consultancy focused on China.
We're over 100 digital experts (Strategy, Program, Design, DevOps, Development, Data, Quality), mostly in Shanghai, with remote colleagues in Beijing, Singapore, Shenzhen, Paris…
We create, launch and scale digital products critical to our clients' missions: loyalty and booking for Hilton, e-commerce for Nike... On the surface, this looks like mobile, WeChat or Web apps, but our work transforms their business and leaves lasting changes in their organization.
We aim to be the best digital product team in the world, both for our clients and our colleagues.