Design Intern
Shanghai

,

Shanghai Shi

,

China

Design
Job description
Role Summary: As a UI/UX Design Intern, you'll engage in various project stages, enhancing design skills and insights alongside senior designers. Explore best practices and grow in an innovative environment.
Responsibilities:
Assist in user research and design analysis.
Create UI/UX designs.
Develop prototypes and wireframes.
Participate in user testing and feedback.
Stay updated on design trends and tech advancements.
Contribute ideas in team discussions.
Job requirements
Requirements:
Strong interest in UI/UX design.
Proficiency in design tools like Figma & Adobe suite (Photoshop, After Effects...).
Basic visual design skills.
Excellent teamwork and communication.
Creative thinking and time management.
Internship Details:
Gain practical project experience and expand design skills.
Receive targeted training and guidance.
Outstanding interns may be considered for a permanent design team role.
Having issues submitting your application? Drop us an email with your information at jobs@wiredcraft.com
Talk to us on WeChat
If you have any questions about our culture, our team, the work we do or the positions we offer, add Daisy from our People team on WeChat.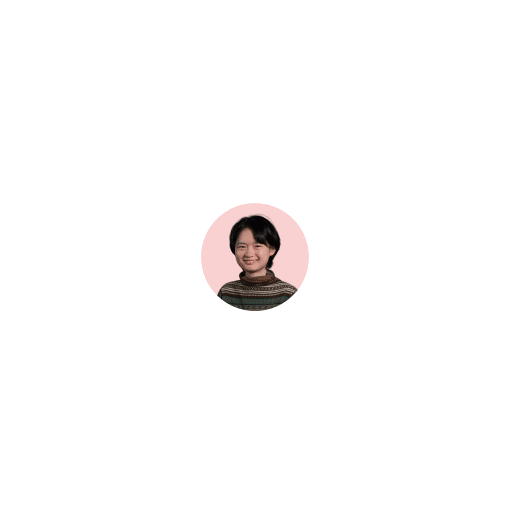 Wiredcraft is a digital product consultancy focused on China.
We're over 100 digital experts (Strategy, Program, Design, DevOps, Development, Data, Quality), mostly in Shanghai, with remote colleagues in Beijing, Singapore, Shenzhen, Paris…
We create, launch and scale digital products critical to our clients' missions: loyalty and booking for Hilton, e-commerce for Nike... On the surface, this looks like mobile, WeChat or Web apps, but our work transforms their business and leaves lasting changes in their organization.
We aim to be the best digital product team in the world, both for our clients and our colleagues.