Account Manager
Shanghai

,

Shanghai Shi

,

China

Business
Job description
All of our business is inbound; you will NOT be chasing clients on LinkedIn or wasting time at networking events. Instead, you'll build long-term relationships based on trust with our clients.
You will consult with our teams (tech, data, design) to help create and propose digital strategies tp our clients with a meaningful ROI.
Responsibilities

Contribute to our quarterly and yearly business strategy, defining goals and creating tactical plans to achieve them.
Lead the entire sales process, from answering client requests (RFI, RFP, …) to creating budget estimates and presentations for our prospective clients.
Lead on presentations and key sales meetings.
Contribute to our inbound marketing strategy (content and events).
Surface new sales opportunities through inbound marketing, word-of-mouth marketing, referrals and personal networking (both our leaders' and your own network).
Nurture client relationships into long-term partnerships.
Engage with internal and external stakeholders to define the context, goals and scope of qualified leads.
Handle complex pre-sales and after-sales requests.
Collaborate with the marketing team to create business opportunities.
Be accountable for sales KPIs.
Job requirements
Understanding of our market (e.g. digital services and solutions).
Fluent (or close to it) in Chinese and English.
Previous experience as an Account Manager or similar sales/customer service role in a relevant organization (agency, consultancy, software provider…).
Great at building rapport and nurturing long-term relationships.
Knowledge of market research, sales and negotiating principles.
Comfortable engaging with high level executives.
Self-driven, reliable and detail-oriented.
Excellent verbal and written communication skills.
Proficient with presentation software (Powerpoint, Keynote, Google Slides…).
Bonus point for prior experience with marketing or a sales CRM (Salesforce, Hubspot, Pipedrive…).
Having issues submitting your application? Drop us an email with your information at jobs@wiredcraft.com
Talk to us on WeChat
If you have any questions about our culture, our team, the work we do or the positions we offer, add Daisy from our People team on WeChat.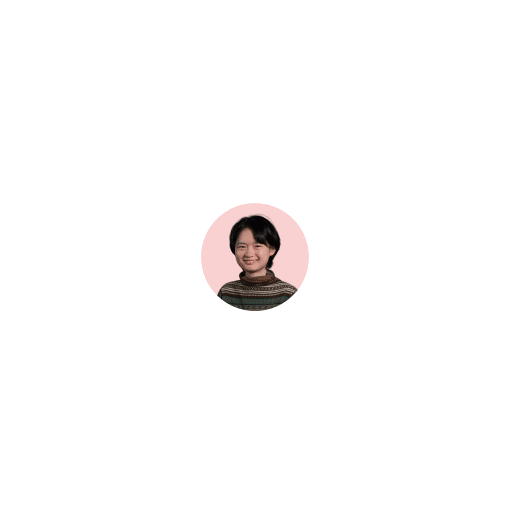 Wiredcraft is a digital product consultancy focused on China.
We're over 100 digital experts (Strategy, Program, Design, DevOps, Development, Data, Quality), mostly in Shanghai, with remote colleagues in Beijing, Singapore, Shenzhen, Paris…
We create, launch and scale digital products critical to our clients' missions: loyalty and booking for Hilton, e-commerce for Nike... On the surface, this looks like mobile, WeChat or Web apps, but our work transforms their business and leaves lasting changes in their organization.
We aim to be the best digital product team in the world, both for our clients and our colleagues.