Backend Developer (Node.js)
Shanghai

,

Shanghai Shi

,

China

Technology
Job description
You will work directly with our tech, design, strategy and PM teams, as well as our clients, to design, build and scale the micro-services behind Web, mobile and WeChat apps used by tens of millions of users in China and abroad.
Responsibilities
Design and create high performance (low-latency, high-availability) micro-services and APIs using mostly Node.js (and occasionally Python, Go and Java).
Integrate with mobile, WeChat and React front-end applications.
Write reusable, testable and secure code.
Integrate with databases (Redis, PostgreSQL, CouchBase).
Troubleshoot production issues, support the DevOps team in scalability and performance efforts.
Participate in the entire application lifecycle, including software architecture and API design.
Coach, mentor and spread the word about software best practices inside and outside of Wiredcraft.
Job requirements
4+ years experience in backend development (Node.js, Python, Go, Java, …).
Experience with automated testing.
Experience working with Git and GitHub.
Familiarity working with APIs or micro-services.
Familiarity with regular Web technologies (HTML, CSS, JS) and modern front-end frameworks (Vue, React, Svelte).
Familiarity with Docker and modern DevOps/CI/CD approaches.
Understanding of fundamental design principles for security and scalability.
Strong communication skills.
Bonus points:
Experience working with an agile methodology (e.g. SCRUM).
Experience with Node.js, NestJS or Loopback.
Experience with continuous delivery.
Experience handling cross-services authentication, communication and security.
Experience designing micro-services architectures and database schemas to support business needs.
Open Source contributions.
Public speaking experience.
Having issues submitting your application? Drop us an email with your information at jobs@wiredcraft.com
Talk to us on WeChat
If you have any questions about our culture, our team, the work we do or the positions we offer, add Daisy from our People team on WeChat.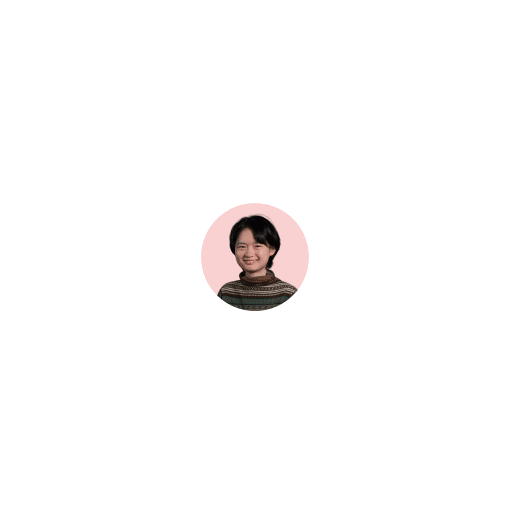 Wiredcraft is a digital product consultancy focused on China.
We're over 100 digital experts (Strategy, Program, Design, DevOps, Development, Data, Quality), mostly in Shanghai, with remote colleagues in Beijing, Singapore, Shenzhen, Paris…
We create, launch and scale digital products critical to our clients' missions: loyalty and booking for Hilton, e-commerce for Nike... On the surface, this looks like mobile, WeChat or Web apps, but our work transforms their business and leaves lasting changes in their organization.
We aim to be the best digital product team in the world, both for our clients and our colleagues.