Lead Technology Consultant
Shanghai

,

Shanghai Shi

,

China

Business
Job description
You will work closely with senior executives (think CDO, CTO, CPO, CMO, VP of Digital, E-commerce Director...) and coordinate with our Partners, consultants and experts to deliver transformative solutions at the intersection of strategy, technology, data and design. You should have a solid tech background, impeccable communication skills, and the ability to collaborate with technical experts. Strong presentation skills to create compelling materials for executive stakeholders (i.e. PowerPoint presentations) for the C-suite or VP level, are essential.

Responsibilities
Engage with clients' C-suite and senior executives to understand their strategic objectives and challenges related to digital transformation and technology initiatives.
Lead consulting engagements by developing strategic plans, roadmaps, and actionable recommendations to drive digital growth and technological advancements.
Collaborate with software and cloud architects to design innovative and scalable solutions tailored to meet clients' specific needs.
Coordinate engineering resources to conduct thorough research, auditing, and benchmarking to inform decision-making.
Create high-impact presentations, reports, and deliverables that effectively communicate complex technical concepts to non-technical stakeholders.
Provide thought leadership on emerging technologies, industry trends, and best practices in the digital and technology space.
Mentor and guide junior team members, fostering a culture of continuous learning and professional development.
Job requirements
Bachelor's or Master's degree in Computer Science, Information Technology, Business, or a related field.
Proven experience (3+ years) in leading digital and technology consulting engagements for clients across various industries.
Strong technical background with knowledge of software development, cloud technologies, data analytics, and digital transformation strategies.
Excellent communication and presentation skills, with the ability to convey technical concepts to non-technical audiences.
Demonstrated project management skills, including the ability to manage multiple engagements simultaneously.
Leadership abilities with a collaborative and team-oriented approach.
Strategic mindset with a focus on driving measurable business outcomes for clients.
Proven experience in client relationship management and business development is a plus.
Having issues submitting your application? Drop us an email with your information at jobs@wiredcraft.com
Talk to us on WeChat
If you have any questions about our culture, our team, the work we do or the positions we offer, add Daisy from our People team on WeChat.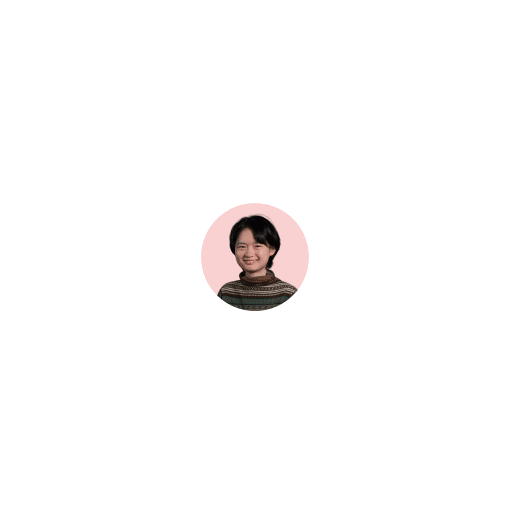 Wiredcraft is a digital product consultancy focused on China.
We're over 100 digital experts (Strategy, Program, Design, DevOps, Development, Data, Quality), mostly in Shanghai, with remote colleagues in Beijing, Singapore, Shenzhen, Paris…
We create, launch and scale digital products critical to our clients' missions: loyalty and booking for Hilton, e-commerce for Nike... On the surface, this looks like mobile, WeChat or Web apps, but our work transforms their business and leaves lasting changes in their organization.
We aim to be the best digital product team in the world, both for our clients and our colleagues.