Print Designer
Shanghai

,

Shanghai Shi

,

China

Design
Job description
Responsible for the visual design related to the company's brand and products, including: the design of event topics, graphic materials, VI, advertisements, web pages, animations and other promotional media.
Regularly conduct research and analysis on user and design experience, output experience, and continuously improve user experience.
Responsible for the maintenance, update and implementation of visual design specifications to ensure the consistency of user experience.
Modify and adjust the design plan according to customer feedback, and complete the brand visual promotion image promotion design.
Job requirements
Education background: Bachelor degree or above, art, design and other majors are preferred;
Experience requirement: 2~5 years;
Ability requirements: proficiency in the use of drawing software, such as Illustrator, Photoshop and other art design software;
Basic qualities: Have a certain art foundation, strong sense of composition and color, clear thinking, good creative design ability, strong communication and coordination ability, and be able to independently complete high-quality design work.
Having issues submitting your application? Drop us an email with your information at jobs@wiredcraft.com
Talk to us on WeChat
If you have any questions about our culture, our team, the work we do or the positions we offer, add Daisy from our People team on WeChat.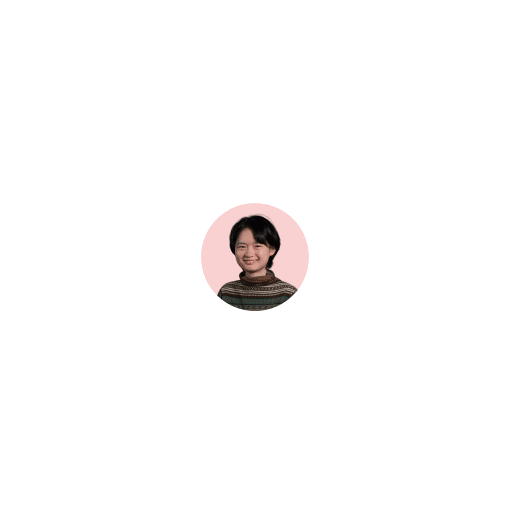 Wiredcraft is a digital product consultancy focused on China.
We're over 100 digital experts (Strategy, Program, Design, DevOps, Development, Data, Quality), mostly in Shanghai, with remote colleagues in Beijing, Singapore, Shenzhen, Paris…
We create, launch and scale digital products critical to our clients' missions: loyalty and booking for Hilton, e-commerce for Nike... On the surface, this looks like mobile, WeChat or Web apps, but our work transforms their business and leaves lasting changes in their organization.
We aim to be the best digital product team in the world, both for our clients and our colleagues.