Project Manager
Shanghai

,

Shanghai Shi

,

China

Program
Job description
You'll be supporting talented teams of engineers, designers and strategists in building mission-critical digital experiences at scale for some of the best brands in the world.
Responsibilities
Ensure all projects are delivered on time within the stipulated scope and budget
Manage the day-to-day project activities and resources of projects
Actively resolve issues, identify risks and escalate as needed
Oversee quality control and assurance procedures for projects
Support coordination of digital experts (engineers, designers, strategists) to design and ship digital solutions
Manage the relationship between our team and the client
Manage client expectations, build rapport and support business activities (upselling, negotiations, estimates, etc.)
Contribute to tools, process improvement and team knowledge building
Support project documentation
Job requirements
3+ years experience in project management, planning, and tracking
Knowledge with current current digital technologies
Experience working with business stakeholders
Experience with and understanding of full project or product lifecycle
Experience with project management tools, methodologies, and related technology
Ability to drive results, solve problems, and possess interpersonal skills
Knowledge of waterfall and agile
Strong communication skills
Fluent and/or conversational English and Mandarin
Bonus points:
Prior experience in software development or quality control
Knowledge of Product Ownership
Experience with writing Epics, User Stories and Acceptance Criteria
Certifications in Project Management (PMP, etc.) and Agile/Scrum Methodology (CSM, CSPO, etc.).
Having issues submitting your application? Drop us an email with your information at jobs@wiredcraft.com
Talk to us on WeChat
If you have any questions about our culture, our team, the work we do or the positions we offer, add Daisy from our People team on WeChat.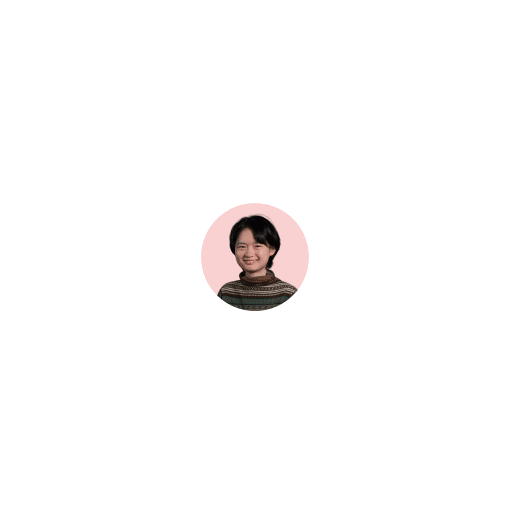 Wiredcraft is a digital product consultancy focused on China.
We're over 100 digital experts (Strategy, Program, Design, DevOps, Development, Data, Quality), mostly in Shanghai, with remote colleagues in Beijing, Singapore, Shenzhen, Paris…
We create, launch and scale digital products critical to our clients' missions: loyalty and booking for Hilton, e-commerce for Nike... On the surface, this looks like mobile, WeChat or Web apps, but our work transforms their business and leaves lasting changes in their organization.
We aim to be the best digital product team in the world, both for our clients and our colleagues.