Senior UI/UX Designer
Shanghai

,

Shanghai Shi

,

China

Design
Job description
Our design team is responsible for crafting digital experiences for tens of millions of users, in China and abroad.

You will work with engineers, product owners, strategists and other designers to create Web, mobile and WeChat apps for iconic brands: Nike, Starbucks, Harmay, Zara, ...

You may already have heard of us through our UI/UX meetups in Shanghai, or our UI/UX Conference. We adopted figma in 2017 and have been continuously investing in our design process.

If you're looking for a team with world-class talent, high expectations and an obsession for exceptional design, this is as good as it gets.
Responsibilities
Lead UI/UX design efforts: Drive the end-to-end design process, from ideation to implementation, by creating user flows, wireframes, prototypes, and high-fidelity designs that align with project goals and user needs.
Conduct user research: Collaborate with product managers and stakeholders to define research objectives, conduct user interviews, usability tests, and analyze findings to inform design decisions.
User-centered design: Champion user-centered design principles and advocate for the needs of the end users, ensuring that designs are intuitive, accessible, and visually appealing.
Collaborate with cross-functional teams: Work closely with product managers, engineers, and other designers to gather requirements, align on project goals, and iterate on designs based on feedback and technical constraints.
Mentorship and guidance: Provide guidance and mentorship to junior designers, fostering a collaborative and supportive environment, and helping them grow their skills and expertise.
Design system development: Contribute to the creation and maintenance of design systems, pattern libraries, and style guides to ensure consistent and cohesive user experiences across different projects.
Stay up-to-date with industry trends: Continuously research and learn about the latest UI/UX trends, best practices, and emerging technologies, and apply this knowledge to improve design processes and deliver cutting-edge solutions.
Job requirements
Experience: Minimum of 4 years of professional experience in UI/UX design, with a strong portfolio demonstrating expertise in designing successful digital products.
Design proficiency: Proficient in industry-standard design tools such as Sketch, Figma, Adobe Creative Suite, or similar tools, with a solid understanding of design principles, typography, color theory, and interaction design.
User research skills: Experience conducting user research, including user interviews, usability tests, and other research methods, and ability to translate insights into actionable design solutions.
Collaborative mindset: Proven ability to collaborate effectively with cross-functional teams, communicate design concepts and rationale, and incorporate feedback into design iterations.
Leadership skills: Demonstrated experience in leading design projects, providing mentorship, and guiding the design process, while maintaining a high standard of quality.
Problem-solving skills: Strong analytical and problem-solving skills, with the ability to think critically, propose innovative solutions, and balance user needs with business goals and technical constraints.
Continuous learning: Passion for staying updated with the latest UI/UX design trends, tools, and technologies, and eagerness to share knowledge and contribute to the design community.
Bonus points:

Knowledge of figma.
Tech skills: HTML, CSS, JavaScript, WeChat…
Public speaking experience.
Design skills outside of UI and UX: architecture, painting, photography, typography, …
Having issues submitting your application? Drop us an email with your information at jobs@wiredcraft.com
Talk to us on WeChat
If you have any questions about our culture, our team, the work we do or the positions we offer, add Daisy from our People team on WeChat.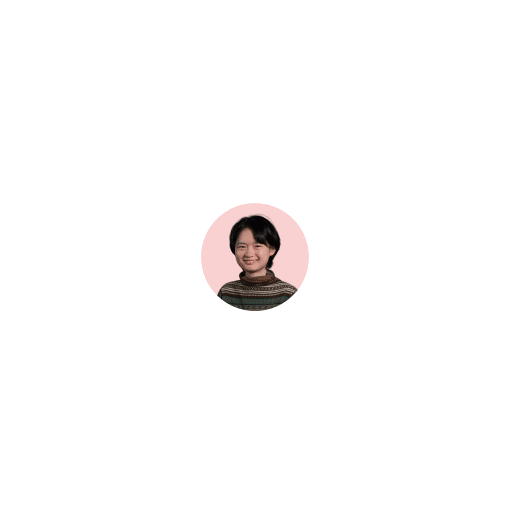 Wiredcraft is a digital product consultancy focused on China.
We're over 100 digital experts (Strategy, Program, Design, DevOps, Development, Data, Quality), mostly in Shanghai, with remote colleagues in Beijing, Singapore, Shenzhen, Paris…
We create, launch and scale digital products critical to our clients' missions: loyalty and booking for Hilton, e-commerce for Nike... On the surface, this looks like mobile, WeChat or Web apps, but our work transforms their business and leaves lasting changes in their organization.
We aim to be the best digital product team in the world, both for our clients and our colleagues.