Digital Consultant
Shanghai

,

Shanghai Shi

,

China

Business
Job description
You will work with our partners to figure out what their objectives are and translate this into concrete digital strategies. Think digital experiences on WeChat, Web and mobile that involve a wealth of platforms (DMP, e-commerce, Social CRM...).
We act as both solutions providers and consultants; you'll leverage some of our existing IP and mix it with bespoke digital products and services to get results.
Responsibilities
Help our clients articulate their goals and strategy. This often means sitting at the intersection of business, tech, data and design, and being able to get everybody on-board with your plan.
Work with our digital experts to flesh out concrete customer experiences. You'll collaborate with our engineers, designers and data experts on things like user flows, story boards, architectures or wireframes.
Help improve our proprietary solutions. Our omnichannel platform ("OMNI") is growing fast and you'll get to inform our team on what works, what doesn't and where we could take it.
Job requirements
You have a background in technology, design, business or data. We need you to be able to quickly articulate digital products and customer journeys offline and online.
You're quick on your feet and like to get things done. You'll get to sit at the intersection of multiple teams, both on our side and our partners', and will need to get everybody to move forward with a plan.
You're ready to be challenged. We move fast and are usually trusted to lead on very critical projects for our partners.
You value trust and good work. We do not negotiate on quality and are focusing on long term partnerships with clients of similar values.
Having issues submitting your application? Drop us an email with your information at jobs@wiredcraft.com
Talk to us on WeChat
If you have any questions about our culture, our team, the work we do or the positions we offer, add Daisy from our People team on WeChat.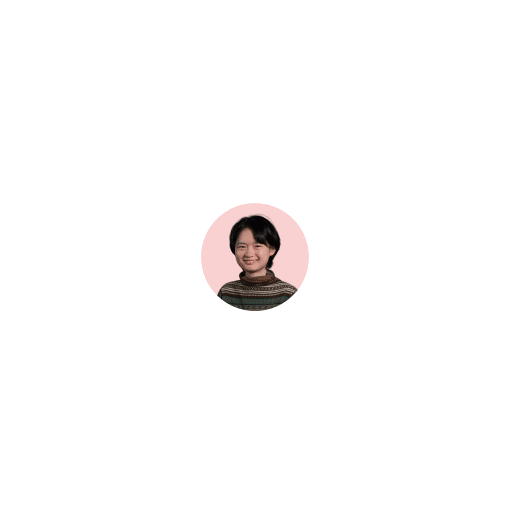 Wiredcraft is a digital product consultancy focused on China.
We're over 100 digital experts (Strategy, Program, Design, DevOps, Development, Data, Quality), mostly in Shanghai, with remote colleagues in Beijing, Singapore, Shenzhen, Paris…
We create, launch and scale digital products critical to our clients' missions: loyalty and booking for Hilton, e-commerce for Nike... On the surface, this looks like mobile, WeChat or Web apps, but our work transforms their business and leaves lasting changes in their organization.
We aim to be the best digital product team in the world, both for our clients and our colleagues.