UI/UX Designer
Shanghai

,

Shanghai Shi

,

China

Design
Job description
Our design team is responsible for shaping digital experiences for tens of millions of users, in China and abroad.

You will work with engineers, product owners, strategists and other designers to create Web, mobile and WeChat apps for iconic brands, from Nike to Harmay.

You may already have heard of us through our UI/UX meetups in Shanghai, or our UI/UX Conference. We adopted figma in 2017 and have been continuously investing in our design process.

If you're looking for a team with world-class talent, high expectations and an obsession for exceptional design, this is as good as it gets.
Responsibilities
Work with stakeholders, engineers, product owners and strategist to create successful digital strategies.
Contribute to user and stakeholder interviews, design audits and benchmarks.
Create happy paths using storyboards and flowcharts.
Contribute to user stories and information architecture.
Create and maintain mockflows and design systems.
Create graphic design elements (illustrations, icons, …).
Create design prototypes and animations.
Work with engineering and data teams to improve design based on analytics and performance.
Present design work to other designers.
Job requirements
Proven work experience as a Product Designer, UI Designer, UX Designer or similar role.
Portfolio of Web, mobile or WeChat apps.
Understanding of technical capabilities for Web, mobile and WeChat apps.
Proficient with design tools: Figma, Sketch, Adobe Creatie Suite…
Strong communication skills.
Bonus points:
Knowledge of figma.
Tech skills: HTML, CSS, JavaScript, WeChat…
Public speaking experience.
Design skills outside of UI and UX: architecture, painting, photography, typography, …
Prior experience creating, maintaining and working with design systems.
Having issues submitting your application? Drop us an email with your information at jobs@wiredcraft.com
Talk to us on WeChat
If you have any questions about our culture, our team, the work we do or the positions we offer, add Daisy from our People team on WeChat.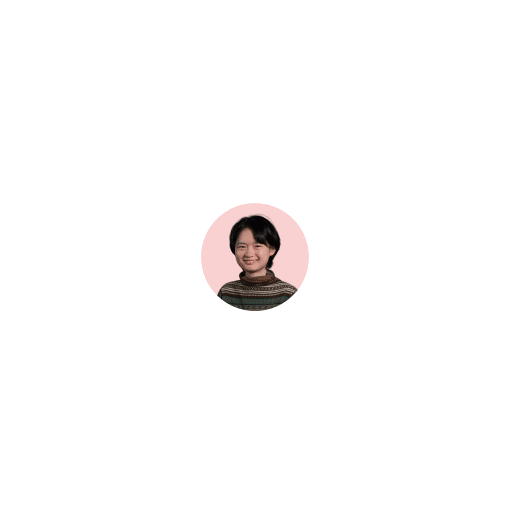 Wiredcraft is a digital product consultancy focused on China.
We're over 100 digital experts (Strategy, Program, Design, DevOps, Development, Data, Quality), mostly in Shanghai, with remote colleagues in Beijing, Singapore, Shenzhen, Paris…
We create, launch and scale digital products critical to our clients' missions: loyalty and booking for Hilton, e-commerce for Nike... On the surface, this looks like mobile, WeChat or Web apps, but our work transforms their business and leaves lasting changes in their organization.
We aim to be the best digital product team in the world, both for our clients and our colleagues.