To-B Product Owner
Shanghai

,

Shanghai Shi

,

China

Program
Job description
Creating and owning the Product Vision with the design and client team
Translating product strategies to tasks for development
Create Epics and User stories
Managing and prioritizing the product backlog
Overseeing development stages
Assisting the product development team to meet the objectives for each delivery
Acting as primary liaison between the client and the technical team
Introduce new and useful tools, processes, and practices
Maximize the value of the product in order to serve business needs
Stay in touch with new software product developments trends and practices
Mentoring and guiding the development of peers
Job requirements
5+ years experience in to-B product management, roadmap planning, and feature tracking
Extensive knowledge of business workflows, able to identify roles and processes and form technical requirements
Strong inter-personal skills, with proven experience of working with mid-to-high level management in digital product development across multiple functions
In-depth knowledge of Agile methodologies
Excellent at prioritization and multitasking
Strong analytical and problem-solving skills.
Strong presentation skills
English communication/documentation in writing is a must
Bonus points:

Proven ability to influence cross-functional teams without formal authority
Past experience building B2B products for fortune 500 companies
Experience in design and/or development
Previous experience in managing a team of product managers
Having issues submitting your application? Drop us an email with your information at jobs@wiredcraft.com
Talk to us on WeChat
If you have any questions about our culture, our team, the work we do or the positions we offer, add Daisy from our People team on WeChat.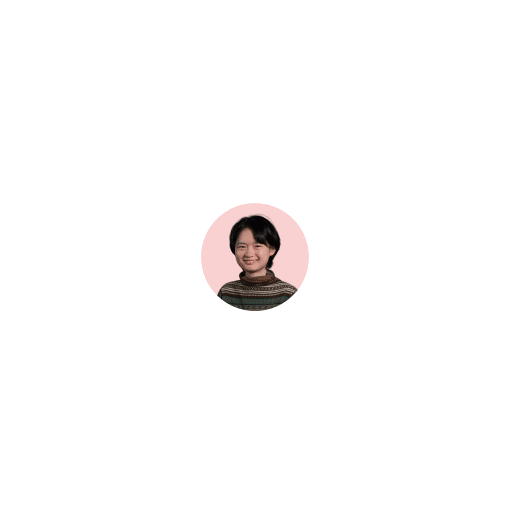 Wiredcraft is a digital product consultancy focused on China.
We're over 100 digital experts (Strategy, Program, Design, DevOps, Development, Data, Quality), mostly in Shanghai, with remote colleagues in Beijing, Singapore, Shenzhen, Paris…
We create, launch and scale digital products critical to our clients' missions: loyalty and booking for Hilton, e-commerce for Nike... On the surface, this looks like mobile, WeChat or Web apps, but our work transforms their business and leaves lasting changes in their organization.
We aim to be the best digital product team in the world, both for our clients and our colleagues.